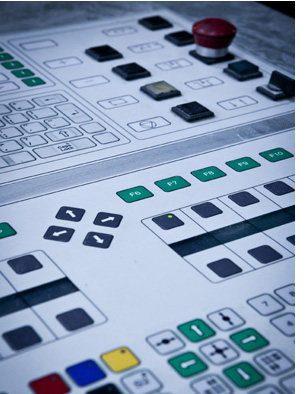 Are periodicals part of Dessain's business?
Yes and no. Dessain produces magazines, but not those which are for sale in newsagents, petrol stations and supermarkets. Corporate magazines and magazines for non-profit or non-governmental organisations are definitely part of Dessain's business.
Press distributed magazines – media inserts - demand a completely different approach in scheduling, printing, finishing, packing and distirbution. For this type of campaign, flexibility and reaction times are paramount and this is where Dessain excells.
Ask for a quotation:
- web fed printing can be surprisingly advantageous
- even starting from 15,000 copies
- Ask for a quotation
- do you want help with your quotation? The expert's Checklist