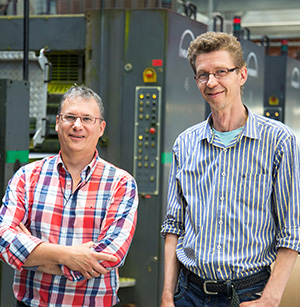 Is my business the right kind of business to work successfully with
Dessain

Printing?

An insert in just one newspaper or in dozens, in one specialist magazine or in a whole range of different titles? In the UK or on the continent? One insertion or many? Dessain has addressed these issues for many years and for many clients. We have the expertise to deal with all of the technical questions that will arise: bound-in or loose insertion, head and foot trims, binder's laps, presentation and packing. We can manage all of these matters, and we're here for you.

We make the difference in the follow up and the service level. Read more.