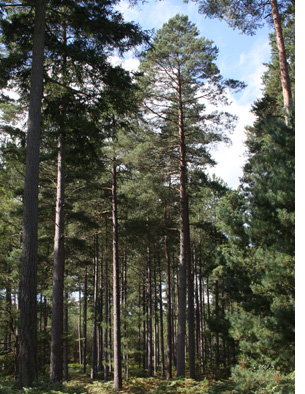 Expertise in sustainable products and sustainable producing
New techniques, state of the art technology and digitalised processes have drastically reduced the graphic companies' impact on the environment . Manufacturing pulp, paper and ink and printing itself are cleaner and greener than ever before.
So much more than green washing
Our technical manager will only biological juice from fruit out of his own garden. In principle. He will rigorously apply this principle in the factory. With the blessings of the members of the board and with the devotion of every colleague. Because for the people from Dessain Printing responsible use of natural resources is so much more than just green washing.
Read more about climate neutral printing, responsable forestry and the FSC® (licence nr FSC-C001509) and PEFC® (licence nr PEFC/07-31-83) certificates, eco term drying, printing inks, VOC emissions, zero tolerance for industrial draining.
Forestry
Dessain printers were the first Belgian web printers to obtain the FSC® and PEFC® certification. These marks are pre-eminently the guarantees for responsible forestry. Read more …