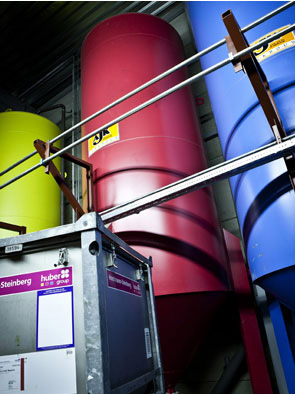 FAQ:
What about PMS-inks and UV varnish in combination with web printing?
Dessain prints with the four basic process inks : cyan, magenta, yellow and black. To apply special PMS inks or special finishes like UV varnish, an extra print tower is required and Dessain cannot offer this.
If your product has a cover that needs to be printed on heavy paper, this will be printed by our sheet fed offset print partner, one of the largest and best equiped print houses in Belgium.
Ask for a quotation:
- web fed printing can be surprisingly advantageous
- even starting from 15,000 copies
- Ask for a quotation
- do you want help with your quotation? The expert's Checklist